Nancy Vick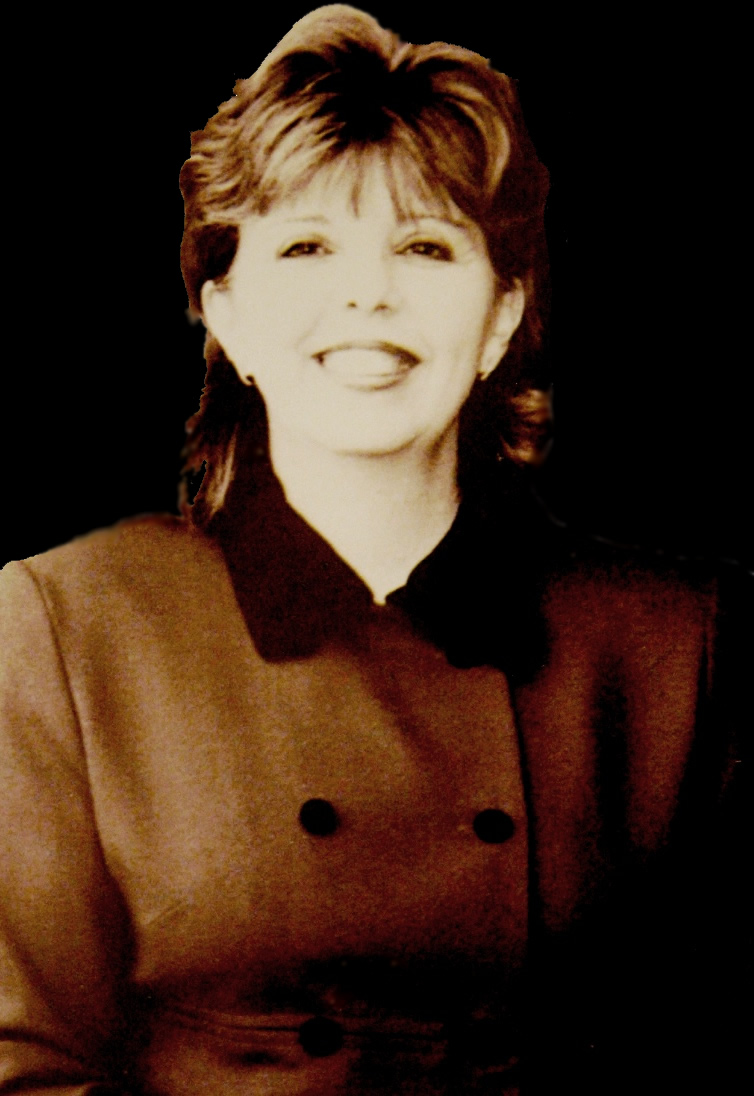 "FOR I KNOW THE PLANS I HAVE FOR YOU"
(JER. 29:11, niv)
Nancy Vick had a vision to create a center for women that would not
only offer top-notch medical services, but also minister to them
spiritually . She dreamed of a place that had an atmosphere
of a warm Christian home instead of a sterile doctor's office; where
Christian music would be heard and saying a prayer with a patient
would not be considered out of place.

Nancy's vision became a reality as work began on the Center.

In December of 1999, Nancy began the fight of all fights
against a very aggressive form of breast cancer. Through
surgery, chemotherapy, and radiation treatments along with
their devastating side effects. She had a smile for everyone
while offering constant praise for the Lord Jesus Christ.
Work on the Center advanced as the cancer went into remission.

In the late summer of 2001, the cancer returned, but more
aggressive. Again, she battled valiantly with The Center still a focus
and her mission.

Finally, as the work was completed, the Center became reality.
Like Moses, she never got to step foot into her promised land.
But, from a wheelchair at Saint Mary's Hospital, she would view
the Center as her dreams came true.
The old hymn "Sweet Hour of Prayer" said it so aptly, "This robe
of flesh, I'll drop and rise, to seize the everlasting prize" Nancy
seized that prize on February 2, 2002.
On February 25, 2002 the doors opened at The Nancy Vick
Center for Women. Her presence is forever with us, whether
in the artwork that she personally chose to grace the walls, the
small notes we still find hidden in places just to let us know that
she still loved us, or the smiles laughter and songs that echo
through the halls.

Mother Teresa said "We are all pencils in the hand of a
writing God, who is sending Love letters to the world"

We welcome you to His and Nancy's love letter.